New Californian office for Sealence
New Californian office for Sealence Spa Benefit Society
As part of its market expansion strategy, Sealence Spa Benefit Society is proud to announce the opening of a branch office in the United States.

Sealence DeepSpeed North America Corp, a US legal entity wholly controlled by Sealence group, is based in California, specifically in the area west of Los Angeles known as "Silicon Beach".

Silicon Beach is an area notoriously characterized by a strong concentration of innovative technological start-ups, but also by the proximity to innovation and industrial clusters of the highest profile ranging from electric mobility to artificial intelligence and aerospace.

"After the outstanding level of attention and interest obtained at CES 2022 in Las Vegas, we decided to speed up our internationalization plan" - says CEO William Gobbo - "We are sure that California, and in particular the Silicon Beach area, is the perfect location for us. Visiting potential office locations in the area I could clearly see an environment that is thriving with new technological and business ideas and where we will be neighbors to the most promising startups in the world of green technology and sustainable innovation".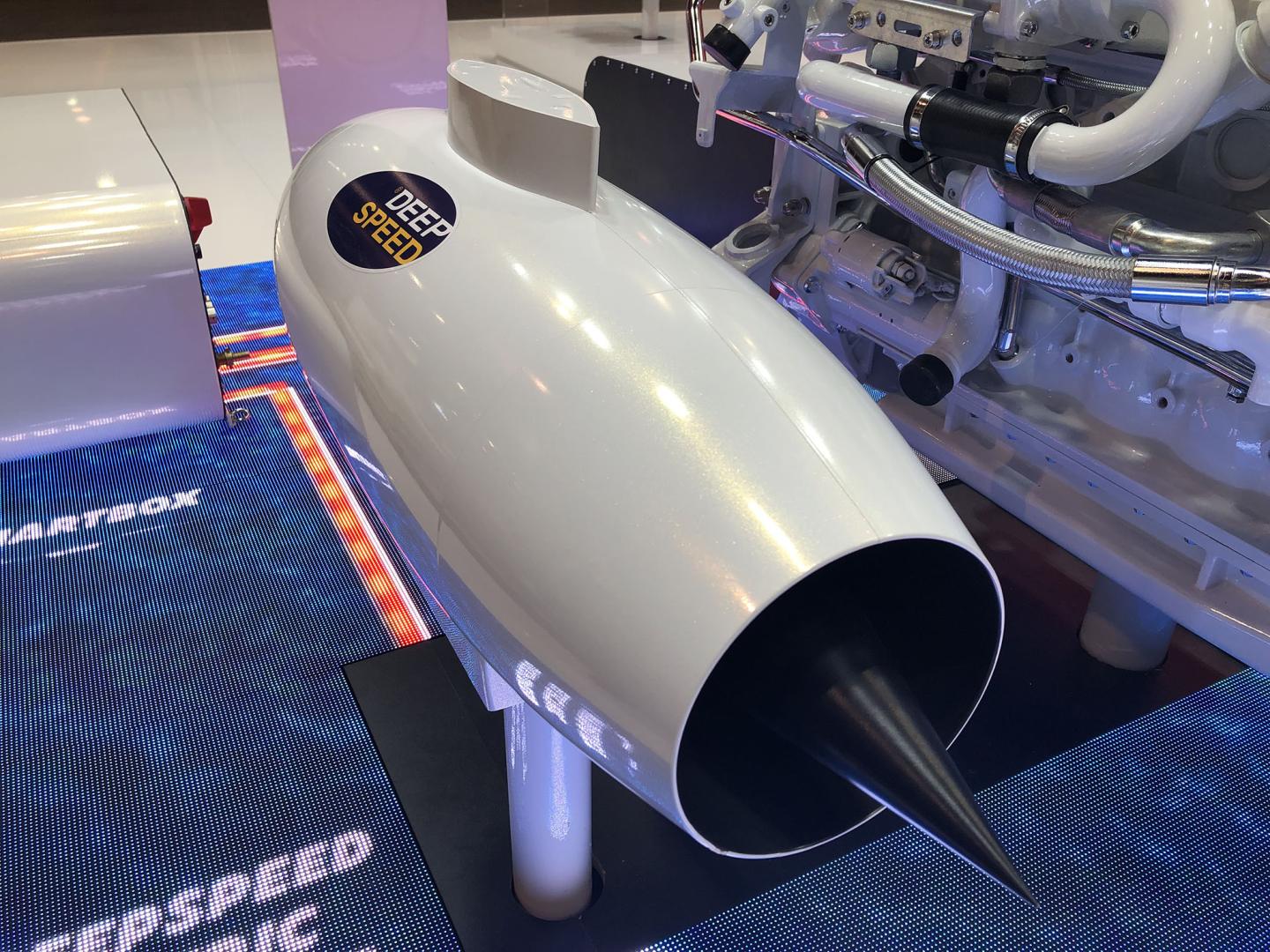 "Of course" – continues William - "it's also no coincidence that from the windows of our Californian offices we will enjoy the view of the Pacific Ocean. It will certainly be a great source of inspiration and energy for all our employees, as well as a habitat perfectly in line with our vocation which is at the same time very maritime, highly technological and
environmentally friendly."

Our internationalization plan, which was announced last year, now foresees in the opening in the next months of other two foreign offices, in China and Australia/New Zealand, consistently with the company patent strategy.