Last call for entries to London Match Racing event and WMRT Academy
London, UK (7 September, 2021) Final slots are available for the new RYA Grade 2 match racing event and World Match Racing Tour Academy to be hosted at Queen Mary Sailing Club in London, UK between 11-17 October in a joint initiative with RYA British Keelboat Sailing.
For the Grade 2 event, three days of match racing in symmetrically-rigged RS21 keelboats will take place from Friday 15 October to Sunday 17 October 2021 for up to 16 teams, comprising four or five sailors weighing no more than 350kgs in total, with a practice day on Thursday 14 October.
Following a new partnership with RYA British Keelboat Sailing and RS Sailing, the event will be preceded by a three-day World Match Racing Tour Academy from 11-13 October also in RS21's for up to 10 teams. The WMRT academy will be led by six-time world match racing champion Ian Williams. The cost for teams of 4-5 sailors is GBP700 per team.
Match racing sailors are invited to register their interest for the international Grade 2 event and/or WMRT academy by the extended deadline of Monday 13 September at the following links;
World Match Racing Tour Academy 11-13 October
RYA International Grade 2 Event 15-17 October
Jack Fenwick, RYA Keelboat Development Manager, said: "This is a fantastic opportunity to bring a Grade 2 match racing event to the UK and I urge teams to register their interest as soon as possible to avoid disappointment. We're also thrilled to be hosting the first-ever WMRT Academy with RS Sailing, which for those wanting to raise their game will be offering world class coaching led by multiple match racing world champion Ian Williams."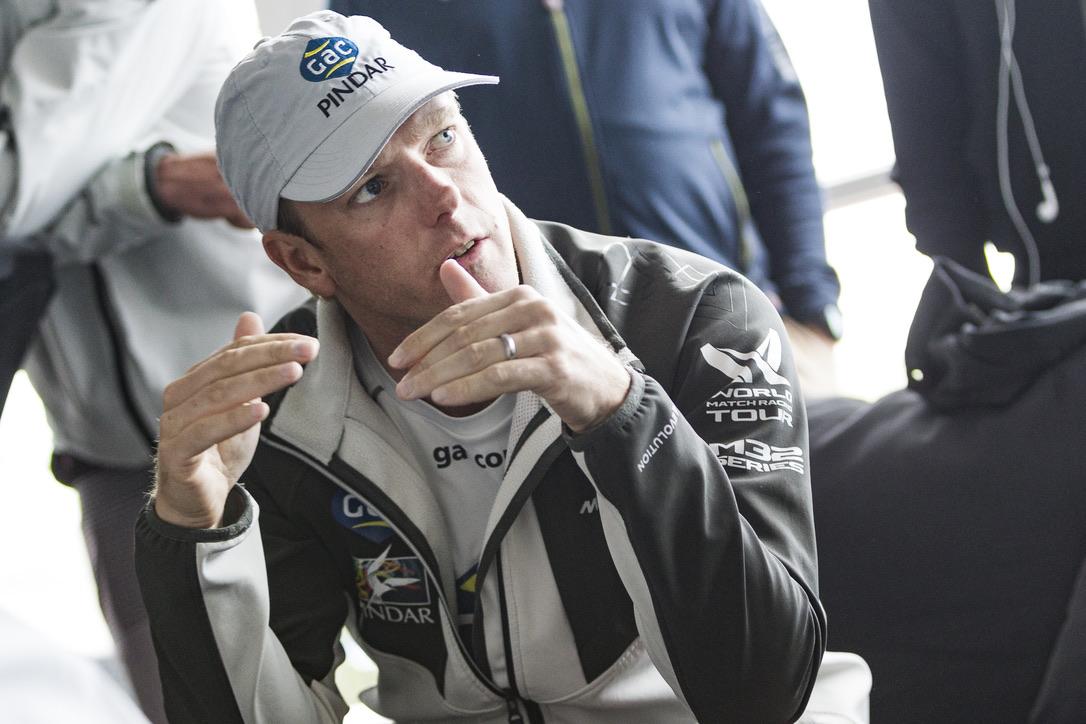 "If you're looking for great match racing, this really will be an exceptional event and training academy you will not want to miss, and for teams from the US or mainland Europe, it is very accessible. London Heathrow Airport is just 15-minutes from the club and for competitors who are double-jabbed, there are no requirements for quarantine in the UK."
Tony Bishop, Club Secretary and Executive Director of Queen Mary Reservoir Sailing Club, said: "We're excited and delighted to be hosting the World Match Racing Tour and with great facilities, 704 acres of water, excellent transport links and Heathrow on the doorstep we are superbly placed to welcome competitors from home and abroad. It will be the first time WMRT has been here in many years and we're looking forward to welcoming competitors from around the world."
James Pleasance, Executive Director, World Match Racing Tour, added: "We are delighted to be working with the RYA and RS Sailing to support this first WMRT Academy and Grade 2 event in the UK. It is a fantastic opportunity for sailors to try match racing in ideal boats at a great venue, as well as learn from the very best in the sport."