The 2021 UIM Photographic Contest: results
The 2021 UIM Photographic Contest: results
As the UIM celebrates its Centenary I hope you are all getting back to some sort of normal (whatever the new normal turns out to be).
As expected, submissions for the 2021 UIM Photographic contest were significantly reduced as a result of pandemic constraints for competitors, spectators and photographers alike.
Despite this, I would like to extend my thanks to those who not only managed to get out and enjoy taking photographs of our exciting and dynamic sports, but who went to the effort of selecting and submitting their entries.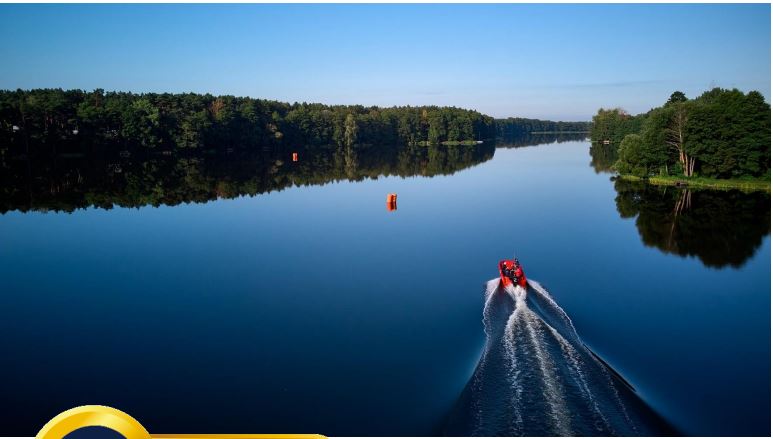 I am confident that 2022 will enable more of us to enjoy UIM sports at all levels and look forward to seeing submissions for next year's photo contest return to more normal numbers. We are currently reviewing initiatives to encourage more of you to submit your images so keep an eye on your usual UIM communication channels for more details.
It only leaves me to congratulate the UIM on their Centenary and for their continued, unwavering role at the head of World class motorised water-sports competition, their dedication to the continued development of our sport and for hosting their prestigious photo contest. I wish you all a happy, safe and competitive 2022.