Baltic yachts signs new contract during Monaco Yacht Show
Baltic yachts signs new contract during Monaco Yacht Show
With the yachting business coming alive again during Monaco Yacht Show, there is a big demand to view the latest supercruiser from Baltic Yachts, Baltic 146 Path, within the dedicated sailing sector area.
At the same time we are delighted to announce Baltic Yachts has signed a contract for hull number 2 of the Baltic 68 Café Racer designed by naval architect Javier Jaudenes. Hull number 1, Pink Gin Verde, was delivered earlier this summer from Finland and will take part in the Les Voiles de Saint Tropez in October.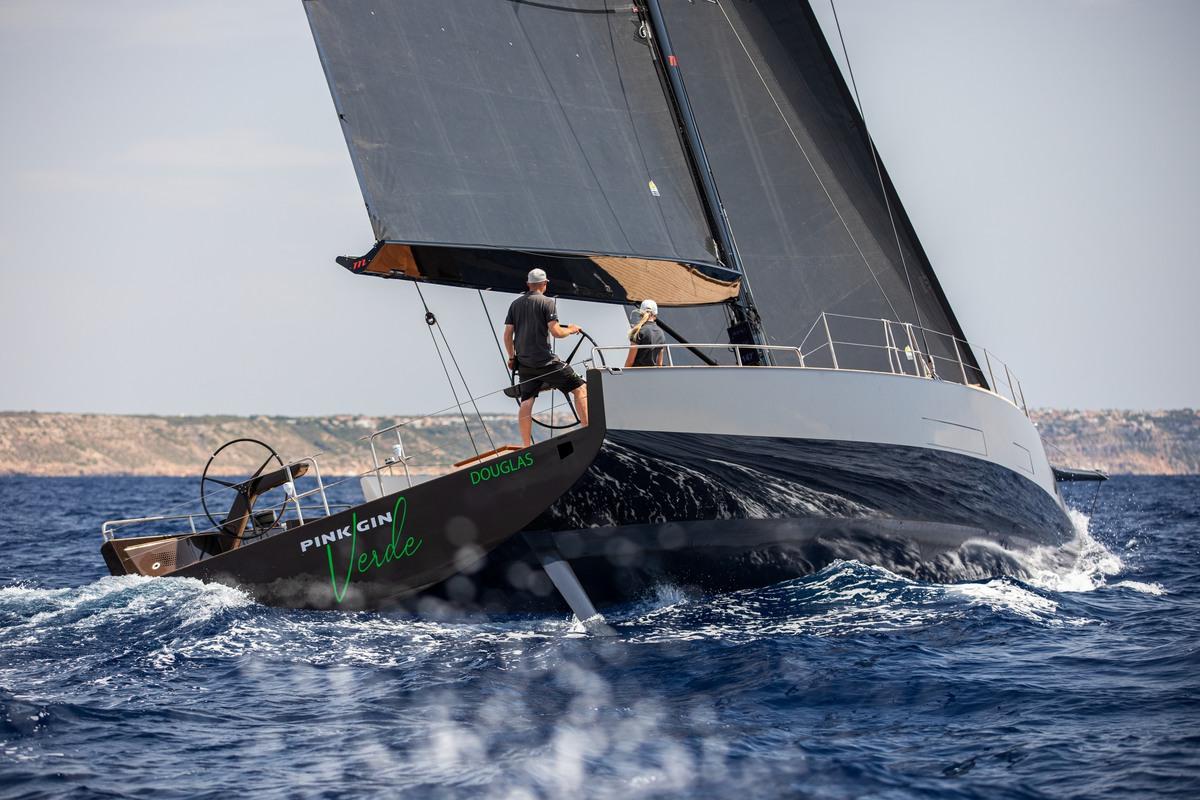 Primarily, the Café Racer provides owners with pleasurable performance sailing through easy handling utilising the latest rig and sail technology. Combined with a reduced carbon footprint, using naturally grown building materials, eco-electric propulsion and a hydrogeneration system, the Café Racer continues to lead Baltic into a new, sustainable era of yacht building.
Baltic's engineers and partners have incorporated a brilliant, naturally grown yacht building material in sustainable flax which perfectly complements the advanced composites expertise for which the company is renowned.
Baltic Yachts Executive Vice President, Henry Hawkins, said: "This is a yacht which tackles today's challenges of sustainability and low carbon targets head on – she's fun and easy to handle, offering a genuinely rewarding sailing experience".