Team France enjoys a strong start to Sailing Arabia, The Tour 2021
Team France enjoys a strong start to Sailing Arabia The Tour 2021
The 11th edition of Sailing Arabia – The Tour returned to grace the clear blue seas just off the coast of the Barceló Mussanah Resort earlier this week with six teams representing five different nations ready to tackle Oman's premier offshore race. It was the visiting team of Team France, with several sailors making their Tour debut this year, who took an early lead, winning the first and second day of races with a narrow advantage over DB Schenker flying the flag for Germany winning the third day with a mixed male and female Omani crew.
Organisers Oman Sail sit third after the first three days after improving one place each day so far, slightly ahead of Oman Investment Authority in fourth. Hosts Barceló Mussanah Resort of Spain are fifth and Nastro Rosa from Italy, also taking part for the first time, currently in sixth.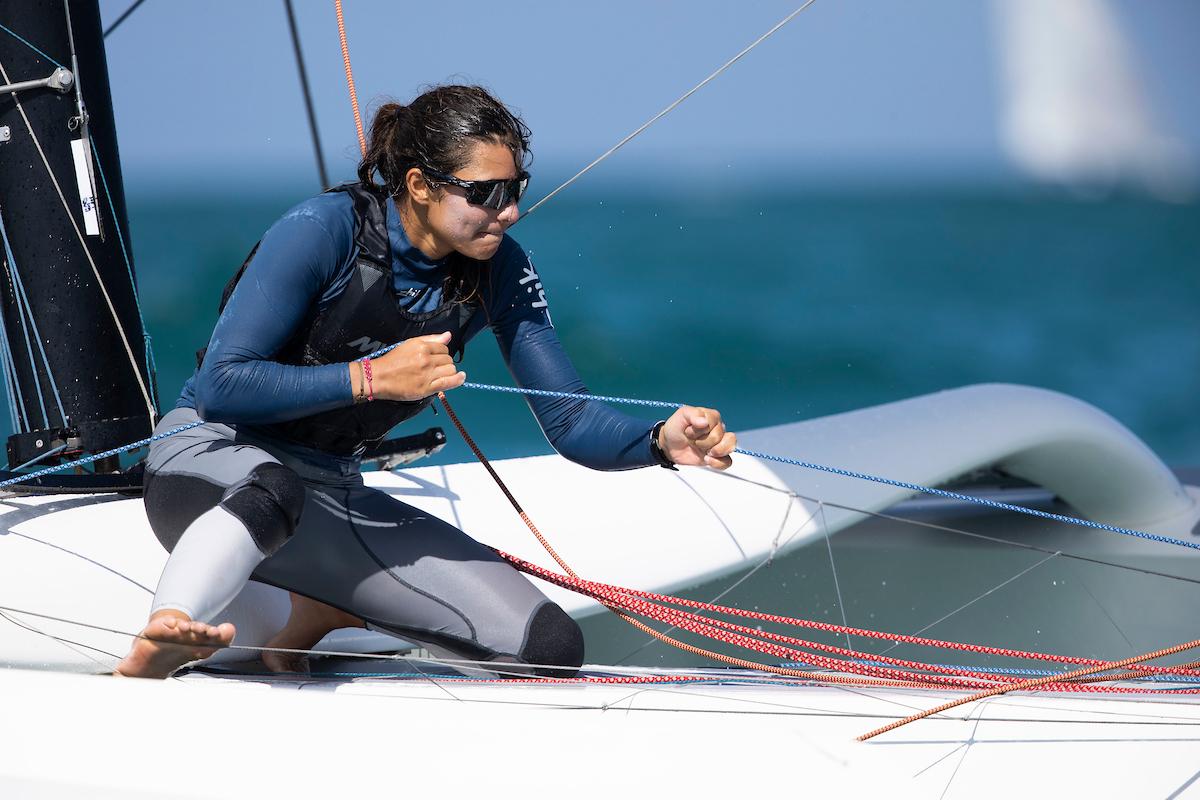 Saleh Al Jabri, Project Manager of the event, said, "It has been a great start to this year's Sailing Arabia – The Tour and we have already seen how capable this diverse fleet is. The first two days of racing have been electric, with fierce determination and a high level of tactical awareness on show throughout. The debuting teams have started strongly but we know this is a complex and varied proposition and there is a long way to go. Sailing Arabia – The Tour is Oman's premier offshore race and over the last decade the race has given some of Oman's best sailors the chance to prove themselves and showcase their talent against supreme talent from around the world. We are looking forward to another excellent edition this year and are proud to have the opportunity to share our warm hospitality and beautiful coastline with visiting sailors once again."

Antoine Rucard from Team France, said, "This is my third time sailing in Oman and I am very happy to be here. We competed in the 2019 Sailing Arabia – The Tour, finishing second as part of Cheminées Poujoulat, and we are pleased to be back and sailing in this amazing country once again."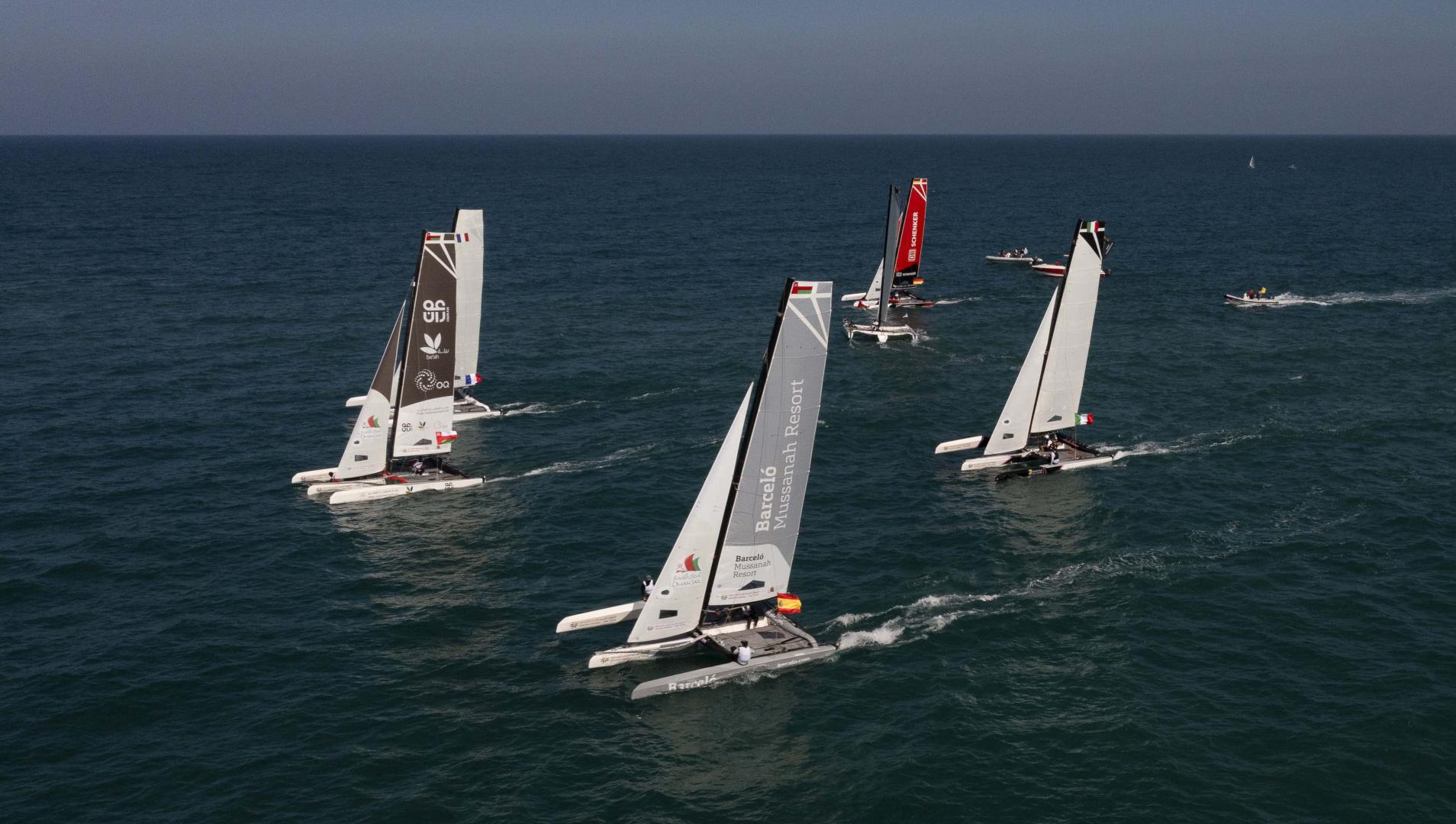 With its combination of coastal raids and in-port races, Sailing Arabia – The Tour has become a favourite with Omani sailors and visiting crews taking part in competitive sailing during the winter months.


The opening ceremony took place in the bright Mussanah sunshine which made the water glisten, offering the perfect introduction to Oman for the fleet. Conditions have continued to be perfect for the first two days, ensuring that it is the skill of the teams which determine the outcome. Racing continues at Barceló Mussanah Resort today before the fleet heads to the next leg in Sur for racing between 27-29 November 2021.

From Sur, the Tour then returns north to Marina Bandar Al Rowdha for a coastal raid and in-port race on 1-2 December and then onward to Muscat for the final leg from 3-5 December 2021.