Day One of the Star Southern Hemisphere Championship 2021
A beautiful day in Buenos Aires welcomed the 25 teams gathered on Rio de la Plata from the main South American countries to attend the 2021 Star Southern Hemisphere Championship. The Silver Star event started today and will end on Sunday December 12th, organized by Club Nautico Olivos, Star District 18th and the International Star Class Yacht Racing Association.

Two races were sailed on Day One, with the classic local breeze blowing from South-East over Rio de la Plata. The wind stayed between 10/12 knots for the first race while it got up to 15 and more for the second wilder run.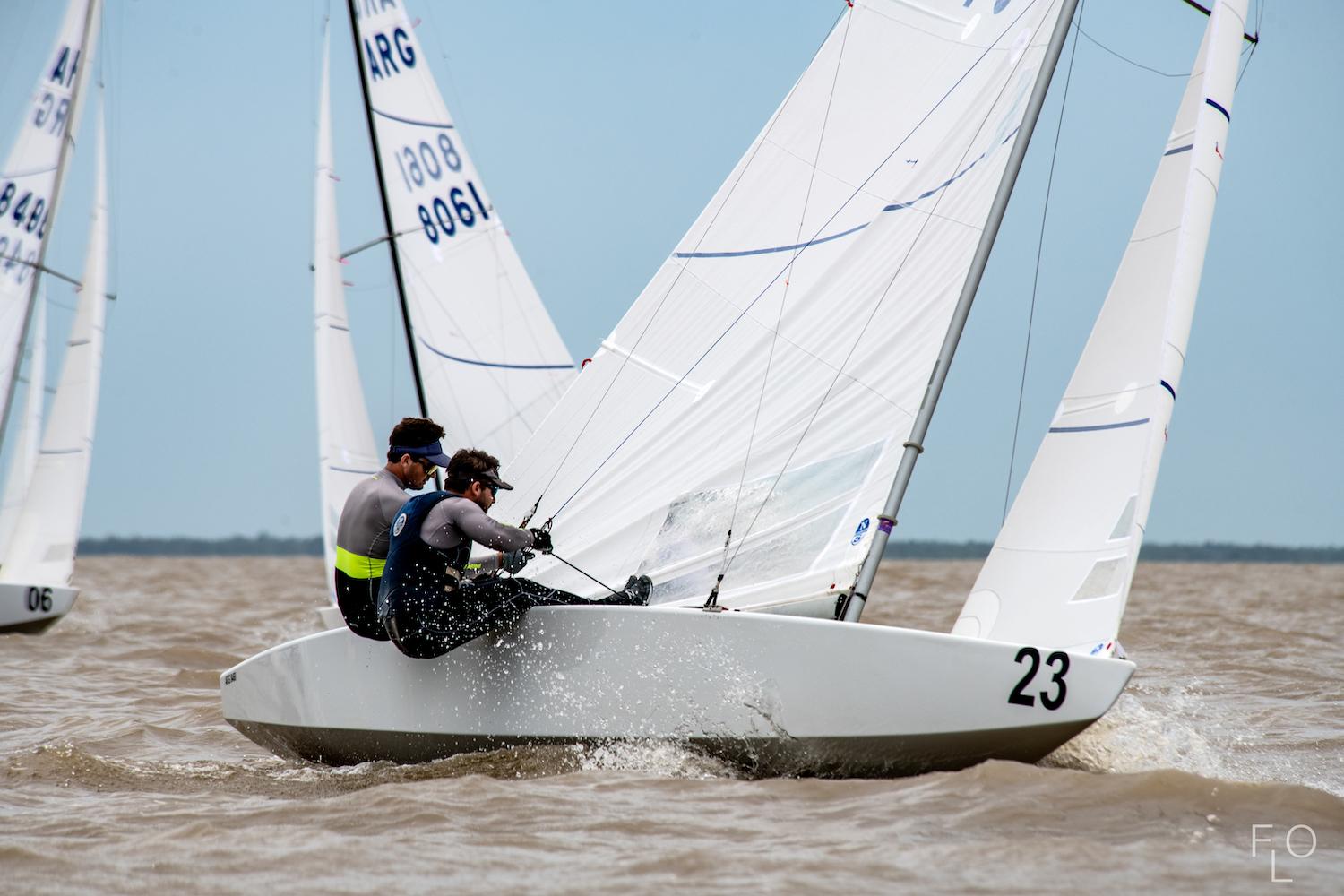 The fight for the first bullet was mainly between Ricky Fabini / Fede Calegari (URU/ARG) and the Altolaguirre brothers, Leandro and Lucas (ARG). The Argentinians got the best and were followed by Fabini/Calegari and Juan Pablo Percossi with Felipe Caivano (ARG).

The Altolaguirre brothers won also the second windier race, followed by Alberto Zanetti with Gustavo Warburg (ARG), and Fabian Mac Gowan and Nicolas Rosas (ARG).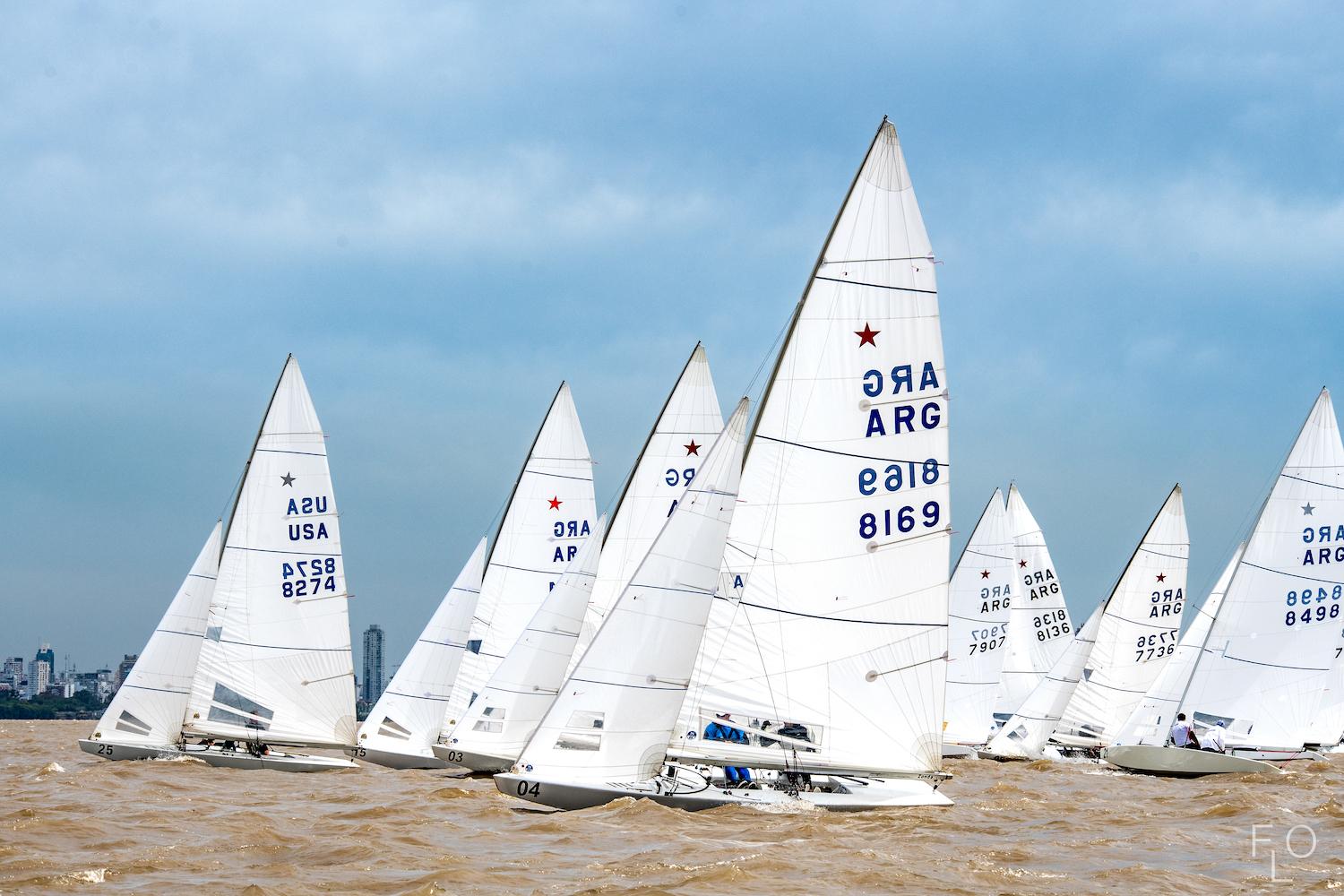 Leandro and Lucas are leading the provisional ranking at the end of Day One, with Percossi/Caivano second and Fabini/Calegari third. A similar forecast is expected for tomorrow and the rest of the week.