CMC Marine is returning to the Genoa Boat Show this year
CMC Marine is returning to the Genoa Boat Show this year
CMC Marine is returning to the Genoa Boat Show this year. From the 16th to the 21st of September, visitors to the fair will be able to see three of the company's flagship products: a Stabilis Electra HS160, a Directa 80 wheelhouse and a TP60 Thruster.
The boat show also coincides with the start of an important partnership between CMC Marine and the Saim Group, which will distribute the Waveless stabilizer line in Italy, San Marino and in the six member countries of the Gulf Cooperation Council.
CMC Marine refuses to miss the Genoa fair, after participating in the Cannes Boat Show and just a few days before the Monaco show. The numerous visitors to the Show will have the opportunity to see some of the flagship products across CMC Marine's wide range, continuously renewed and increasingly widespread in a growing geographical area.
Alessandro Cappiello's company has chosen to exhibit at the Show an example of Stabilis Electra HS160 - one of the most successful models, developed for planing hulls and equipped with longer and less compensated blades to optimize operation at zero speed - an example of Directa 80 - which is part of a fully electric steering system and available in four sizes - and, finally, a Thruster TP60, which is part of the line of electric thrusters characterized by a high ratio between thrust and power and unmatched compactness, thanks to a drastic reduction in the volume and weight of the entire system.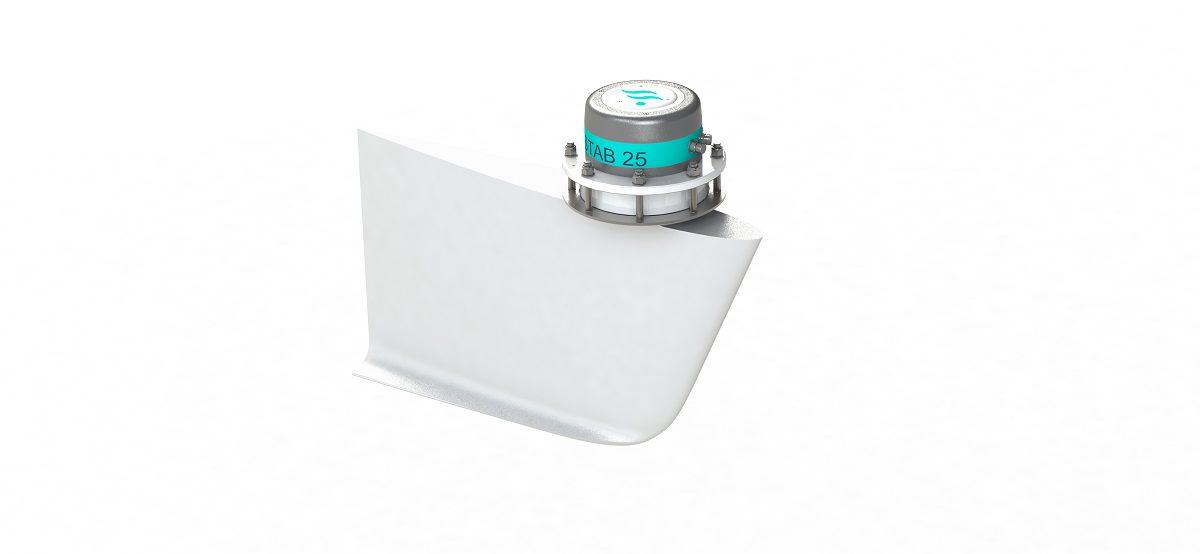 Furthermore, the Genoese fair was chosen as a symbolic date to kick off the recently signed agreement between CMC Marine and Saim Marine. The nautical division of the Group, led by the Donà family, will distribute the Waveless ultra-compact stabilizer system in Italy, San Marino and in the six member countries of the Gulf Cooperation Council (Saudi Arabia, Bahrain, United Arab Emirates, Kuwait, Oman and Qatar). Launched on the market in 2019, this state-of-the-art system has met with enormous success in the segment of boats over 12 meters in many countries around the world and is now gaining increasing interest in the Middle East area.
Alessandro Cappiello, CEO and founder of CMC Marine, commented: "We have chosen to exhibit in Genoa some representative products of our range, partly different from those exhibited in other Salons, on the one hand to give an idea of the completeness of our offer, and, on the other hand, because they are systems particularly appreciated by the Italian market. Furthermore, we decided to launch our recent agreement with Saim precisely on these dates, in concert with our partner, to reaffirm the centrality of this event, which is of great importance to all the players in the sector".